Why Buy Gift Certificates
Why Gift Certificate Is The Best Present Nowadays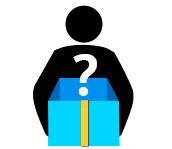 How often do you find yourself wondering what present you should buy for someone?
Choosing presents for friends is easier because you know their habits and preferences. But what about the people whom you know less?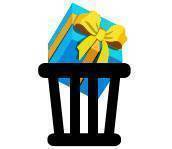 There is hardly such a person who wants their present to gather dust in the cupboard and get thrown away during cleaning or given as a gift to someone else.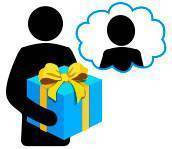 Not only does a present show care, but it also reminds about the person who gave it.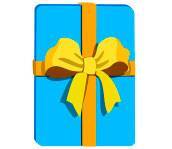 Give your friends a gift certificate of our store, and you can be sure that they will choose a present to their liking and will remember that you care!
TERMS AND CONDITIONS APPLICABLE ON GIFT CARDS
Gift Cards can be purchased on www.Sinina.com or Sinina Mobile App using the following payment modes only - Credit Card, Debit Card and Net Banking.
Gift Cards can be redeemed by selecting the payment mode as Gift Card.

If the order value exceeds the Gift Card amount, the balance must be paid by Credit Card/Debit Card/Internet Banking. Cash on Delivery payment option cannot be used to pay the balance amount.

If the order value is less than the amount of the Gift Card, the outstanding balance will reflect under the same Gift Card and can be used for subsequent transactions.

Gift Cards will expire after 12 months from the date of issue and any corresponding unused balance shall be forfeited thereafter.

Gift Cards cannot be redeemed for Cash or Credit.

You are solely responsible for the safety and security of the Gift Cards. Sinina.com are not responsible for any acts of omission or commission if Gift Card is lost, stolen or used without permission.

Once the Gift Card has been sent to you, you are bound to protect the Gift Card PIN or Gift Card number as confidential. In the event of any misuse of Gift Card due to loss of any such confidential details due to the fault of the purchaser, Sinina shall not be responsible for the same and no refund can be issued.

Validity of Gift Cards cannot be extended; new Gift Cards cannot be provided against the expired/unused Gift Cards.

Gift Cards once purchased, cannot be cancelled by the Purchaser. Any cancellations shall be at the sole discretion of Sinina